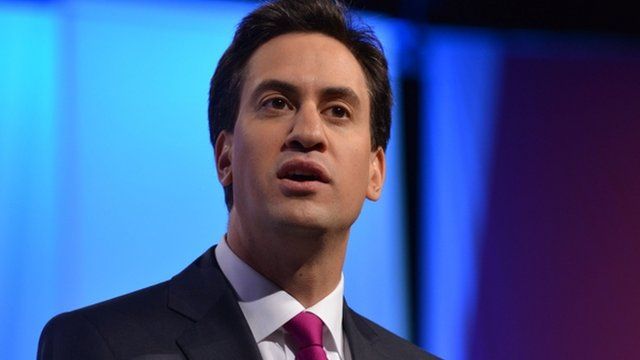 Video
2008: Ed Miliband on 10p tax rate
A Labour government would seek to re-introduce the 10p starting rate of tax scrapped by Gordon Brown in 2008, Ed Miliband has announced in a speech.
Mr Miliband said it was a "very bad mistake" to get rid of it and the move would send a clear signal his party was on the side of working people.
The decision to scrap the 10p tax band - announced in the 2007 Budget as part of a package which also saw the basic rate of tax reduced from 22p to 20p - was highly controversial.
But speaking to Martha Kearney on the World at One in 2008, Ed Miliband defended the decision on the abolition of the 10p tax rate.
Interview first broadcast in 2008
Go to next video: Labour makes 10p tax rate pledge