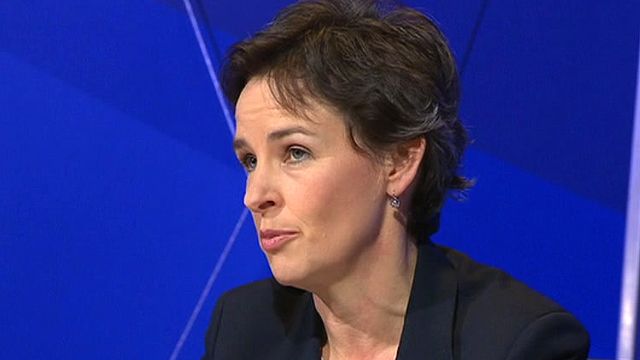 Video
Horsemeat: Shoppers 'not to blame' for scandal
People on low incomes who buy "good value" products are not to blame for the scandal of horsemeat being sold as beef, shadow environment secretary Mary Creagh told the BBC's Question Time.
Shoppers "have a right to know that the food they buy is correctly labelled, is legal and safe to eat", she said.
It is thought that up to 16 countries in the EU may be affected by the mislabelling of meat.
BBC's Question Time is broadcast on Thursdays at 22:35 GMT on BBC One. Or watch later on BBC iPlayer.