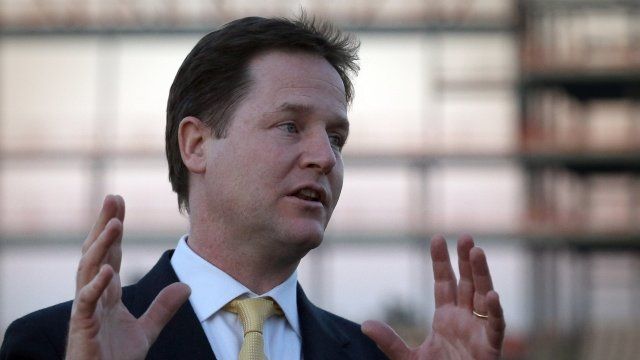 Video
Tim Farron: Lib Dems 'screwed this up'
The Liberal Democrat leader Nick Clegg is denying suggestions of a cover-up, over allegations of inappropriate behaviour by the party's former chief executive, Lord Rennard.
And Lord Rennard has strongly rejected allegations of sexual harassment.
The Liberal Democrat president, Tim Farron, said the party got it wrong and would be working to ensure matters were thoroughly investigated as soon as possible.
Speaking to presenter Sarah Montague on the BBC Today programme, Mr Farron said there would be a "full and open inquiry into how [the Liberal Democrats] got this wrong".
"We screwed this up as a party," he said.
"There are individuals out there who we had a duty of care towards, who we did not fulfil that duty of care to, and that is something that we have to learn from, apologise for and make sure it never happens again."
First broadcast on BBC Radio 4's Today programme on Monday 15 February 2013.