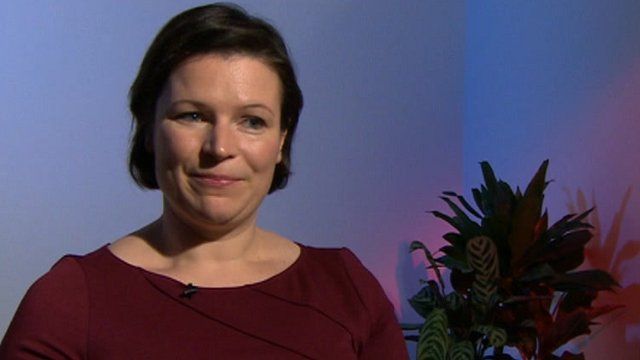 Video
Woman takes Lord Rennard claims to police
A former Liberal Democrat activist is set to meet police over what she describes as a "very, very serious" incident involving the former chief executive of the party, Lord Rennard.
Alison Smith, now a lecturer at Oxford University, has accused the peer of sexually inappropriate behaviour.
"People have been talking about hands on the knee, and things like that. It was very much more serious than that," she told the BBC.
Lord Rennard denies the allegations.
Go to next video: Clegg: Rennard claims in background