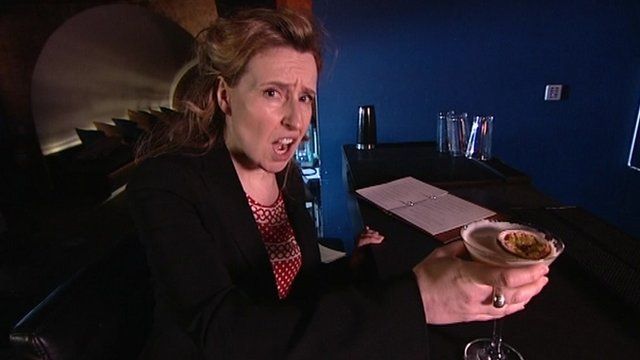 Video
Miranda Green on Rennard sex claims affecting Lib Dems
There are "much more sexist places to work" than Westminster and the House of Commons, according to a former adviser to Paddy Ashdown.
Miranda Green said the sex claims surrounding Lord Rennard - which he strongly denies - and the party's handling of them, was affecting women who may be considering a career in politics.
And she said the "nasty after-taste" was leading to a hangover for the party, and had affected its vote in the Eastleigh by-election.
But the journalist and commentator said the "fear of groping" should not keep women away from politics as she made this appeal: "Come in sisters, the water's fine".
UK viewers will have 12 months to watch the full programme on iPlayer
MORE FROM THIS WEEK
More clips and news on our BBC website; 'like' us on Facebook; 'follow' us on twitter or watch shows from the last few months on BBC iPlayer
Go to next video: Rennard claims 'were in background'