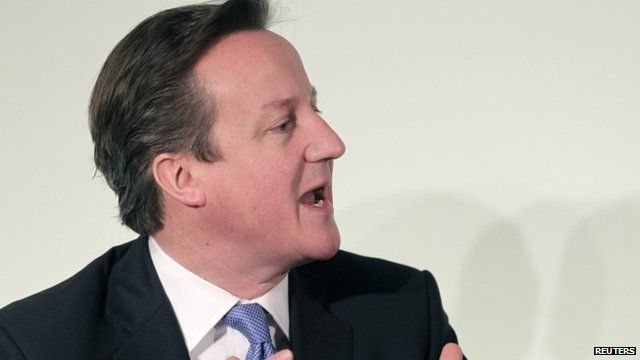 Video
'No lurch to the right' for the Conservatives
David Cameron has said his government will not abandon its course, or "lurch to the right", despite being beaten into third place in the Eastleigh by-election.
The prime minister set out his views in a Sunday newspaper.
His coalition partners, the Liberal Democrats, warned that a shift to the right would be "a very foolish thing" for both the country and the Conservative Party.
Louise Stewart reports.