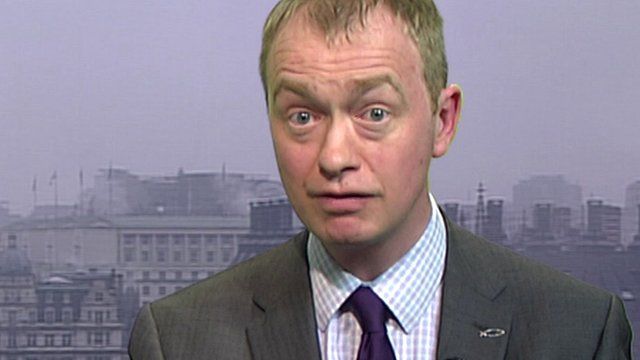 Video
Lib Dem president: 'We have picked ourselves up'
Liberal Democrats are gathering in Brighton for their spring conference during troubled times for the party.
Lib Dem president Tim Farron has said the party is in a "critical state" and its survival is not guaranteed.
As former cabinet minister Chris Huhne and his ex-wife Vicky Pryce await sentencing for perverting the course of justice, Mr Farron said the party had picked itself up, which shows how resilient they were.