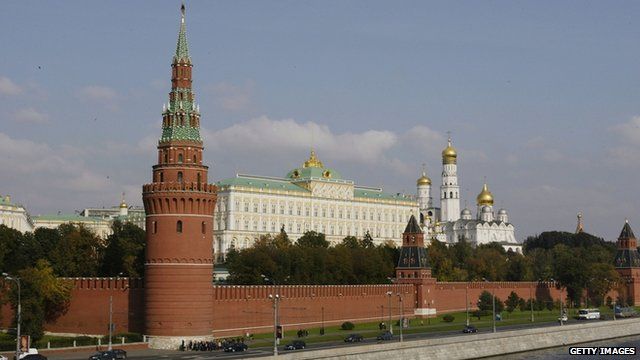 Video
Hague's meeting with Russians could be 'very difficult'
Two of Russia's most senior ministers are to visit London on Wednesday.
The country's Foreign Minister Sergei Lavrov and Defence Minister Sergei Shoig will be meeting their counterparts William Hague and Phillip Hammond.
The BBC's diplomatic correspondent Bridget Kendall examined what the the talks are likely to focus on.
Speaking about the situation in Syria, Edward Lucas, international editor at The Economist, said: "It's going to be very difficult because Russia feels that the west's policy on Syria has been wrong and has put the country into chaos, and it will be very hard for Britain to convince them otherwise."
Sir Roderic Braithwaite is a former British Ambassador to Moscow said: "Neither the Russians, nor we, know what to do about Syria. All of us would prefer it to be stable, all of us would prefer the bloodshed to stop, but I don't think either of us know how to achieve that."
First broadcast on BBC Radio 4's Today programme on Wednesday 13 March 2013.