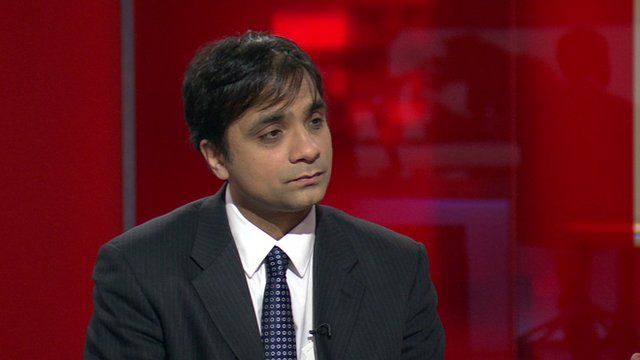 Video
Daycare Trust: 'Some good things' about childcare plans
The charity Daycare Trust has said there are 'some good things' about the government's new plans to help parents reclaim childcare costs.
Parents will be allowed to claim back 20% out of a total of around £6,000 - what they believe to be the average annual price of a childcare place.
On introduction in 2015, the scheme would cover children up to five years old, but it is planned to eventually include all children under the age of 12.
However, Daycare Trust Chief Executive Anand Shukla said there were concerns about the plans - especially for people who are on tax credits.
Go to next video: New childcare cost plans 'fairer'