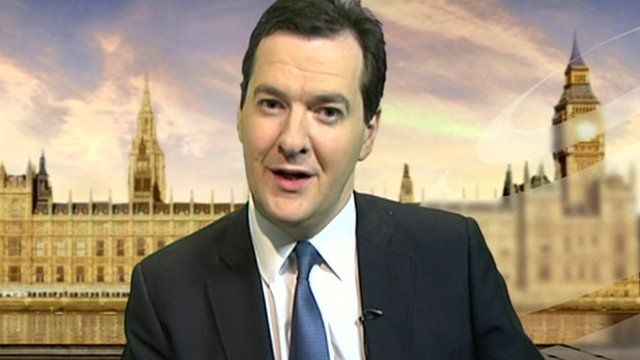 Video
Budget 2013: Osborne defends mortgage help plans
Chancellor George Osborne has been defending his economic package unveiled in Wednesday's Budget.
Shadow chancellor Ed Balls had urged him to make a swift economic "U-turn", after growth forecasts for 2013 were halved to 0.6%.
However, Mr Osborne said the measures he announced to boost the housing market were designed to help "people who are trying to work hard... to raise their kids in the right way."
And he denied that the plan to offer shared equity loans of up to 20% on new-build homes could cause a house-price bubble.
He said it would not lead to the "situation of four or five years ago where... no one checked what people's incomes were".
Go to next video: Osborne's 'dramatic' Help to Buy plan