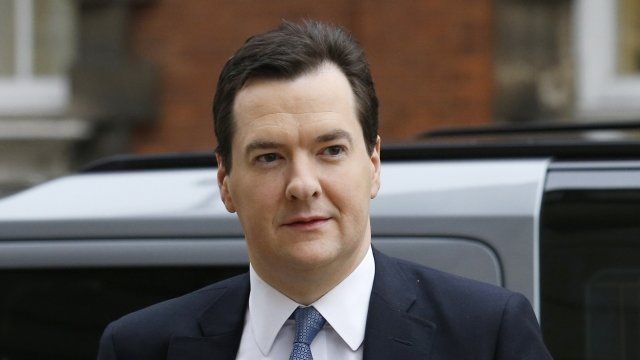 Video
Osborne: We can see where we need to go
The chancellor has defended the government's economic record, saying the situation could have been "worse" without coalition policies.
Interviewed on the Today programme, George Osborne explained that: "We can see where we need to get to, but the weather has got worse and people therefore need to make a judgement about whether it's right for the government to go on trying to deal with its debts and try and get its deficit down, whether it's right to go on trying to keep interest rates low, whether it's right to take interventions in the housing market.
"Now, if people take the view that those are the wrong things to do, that we should just deliberately set out to borrow a great deal more, risk running our deficit back up into double digits, then of course they'll take that judgement."
And he said he did not think the solution to the current housing problem was to build "many, many more social homes" adding "We also need to help people who want to own their own home or indeed help people who want to build homes for private rent."
First broadcast on BBC Radio 4's Today programme on Thursday 21 March 2013.