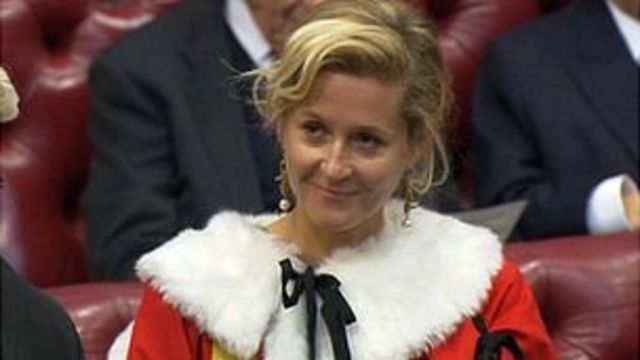 Video
Digital boss Martha Lane Fox joins House of Lords
Martha Lane Fox - one of the pioneers of online commerce and the government's "digital champion" - has joined the House of Lords.
The 40-year-old, a co-founder of the lastminute.com website, will sit as an independent, or "crossbencher".
She will take the title Baroness Lane-Fox of Soho in the City of Westminster - her surname had to be hyphenated under Lords rules.