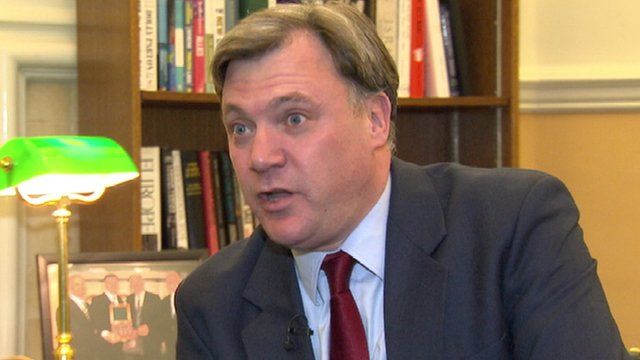 Video
Ed Balls: George Osborne remarks on Philpott 'nasty and divisive'
Shadow Chancellor, Ed Balls, has denounced George Osborne's remarks on the Derby fire case as a cynical and desperate attempt to boost support for the government's welfare reforms.
The Chancellor said it was right to question whether the taxpayer should be subsidising lifestyles such as that of Mick Philpott, the father of 17 who claimed tens of thousands of pounds in benefits.
Mr Osborne made the comments shortly after a judge gave Philpott a life sentence for starting the fire which killed six of his children.
Go to next video: Osborne comments on Philpott lifestyle