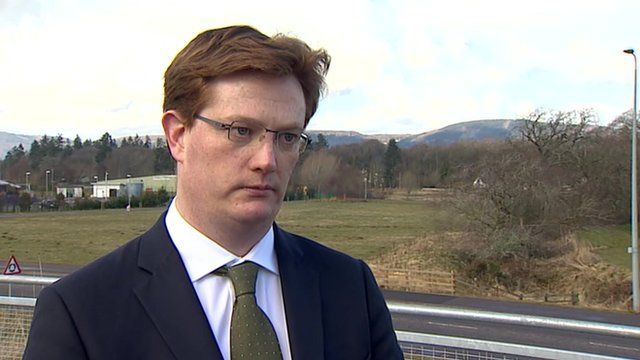 Video
Philpott case: Danny Alexander rejects chancellor's remarks
Senior Lib Dem minister Danny Alexander has rejected George Osborne's remarks on the Mick Philpott case, saying the case should be treated as "an individual tragedy".
Unemployed Philpott has been jailed for killing six of his children in a fire.
Mr Osborne questioned whether it was right for the the state to "subsidise" people with Philpott's lifestyle.
But Mr Alexander, his number two at the Treasury, said it was wrong to "connect" it to "much wider" concerns over the welfare state.
Go to next video: Osborne's Philpott comments spark debate