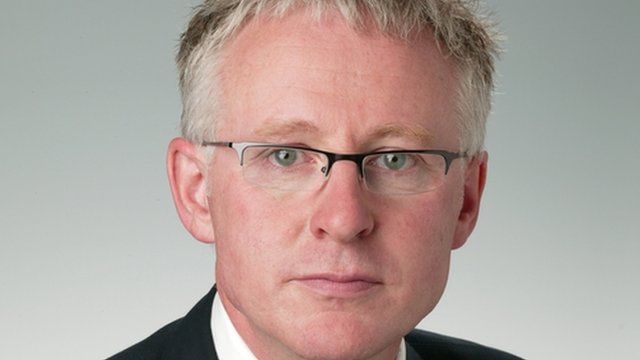 Video
Linking N Korea to Trident replacement 'ridiculous"
A Liberal Democrat minister has characterised the prime minister's arguments about replacing Trident as ridiculous.
Earlier this week David Cameron said that the UK would be "foolish" to abandon Trident in the face of the potential threat of nuclear attack from North Korea
But, speaking on Any Questions on Radio 4, the Lib Dem health minister Norman Lamb said linking the Trident replacement to the North Korea situation was "ludicrous".
Conservatives and Lib Dems disagree on providing a like-for-like Trident replacement. The Coalition Agreement acknowledges the dispute.
Go to next video: UK must keep Trident - Cameron