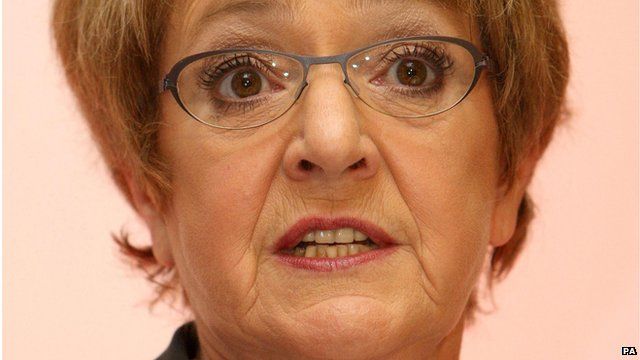 Video
Margaret Hodge: Public accounts should be simplified
There are 1500 bodies in the public sector, and their accounts are available for anyone to see.
But many claim that is not so much an important tool for helping governments to manage the public finances more effectively, but more an elaborate accounting exercise. That's what the public accounts committee of MPs has found.
Sajid Javid, Economic Secretary to the Treasury, told the Today programme: "These accounts represent everything the government owes, owns, spends and receives.
"It's a huge step in transparency taken by this government when the first set of accounts were published in 2011."
Margaret Hodge, Labour chair of the Public Accounts Committee, said: "I think it's an important document, but it is pretty impenetrable, and I think the Treasury should set about trying to simplify it.
"I think it should be simple, I think everyone should comply, I think it should be completed more quickly, and I think treasury should start producing numbers and use those numbers to then decide what we do in the future.
First broadcast on the Today programme on Thursday 11 April.