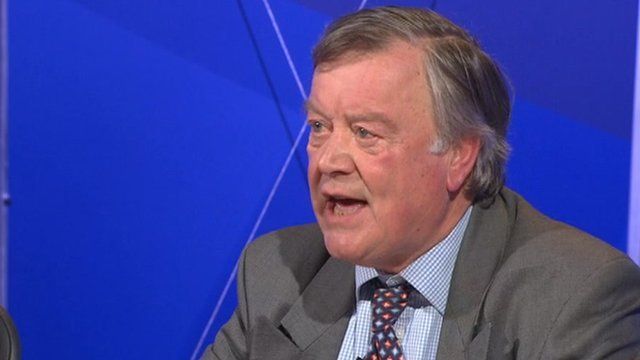 Video
Ken Clarke 'surprise' at recall of Parliament
Ken Clarke, who served as health secretary under Margaret Thatcher, has said he was "surprised" Parliament was recalled to pay tribute to her as such a thing had "never been done before".
He told BBC's Question Time the six-hour debate on Wednesday "deteriorated" as old arguments were re-aired.
BBC's Question Time is broadcast on Thursdays at 22:35 GMT on BBC One. Or watch later on BBC iPlayer.