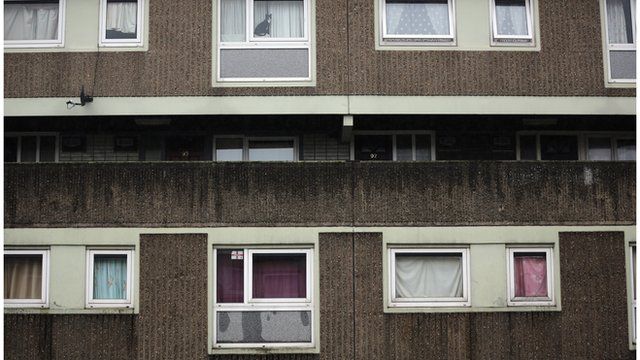 Video
'No evidence' of benefits behavioural change
The number of households that will be affected by a new £500 a week benefit cap has fallen by over a quarter, the Department for Work and Pensions says.
The government initially estimated that 56,000 households would see their benefits reduced by the policy, losing on average around £93 per week.
It now expects 40,000 households to be affected.
The department said the change came as more people sought help to get into work.
Jonathan Portes, director of the National Institute of Economic and Social Research, told Today programme presenter Evan Davis: "there is no evidence one way or the other whether there is behavioural change."
"I think this is, I am afraid, a consistent pattern of trying to draw out of the statistics things which they simply don't show," he added.
First broadcast on BBC Radio 4's Today programme on Saturday 13 April 2013.