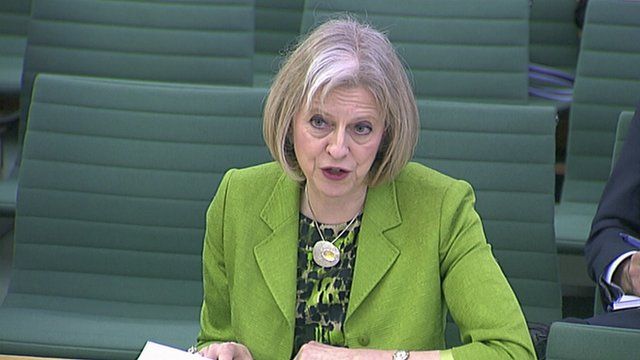 Video
Abu Qatada: May 'deeply frustrated' at legal obstacles to deportation
Home Secretary Theresa May has said she is "deeply frustrated" at continued legal obstacles to the deportation of radical Islamic cleric Abu Qatada.
The government is seeking to challenge a Court of Appeal ruling that he could face an unfair trial if he is deported to Jordan to face terror charges.
Appearing before the Home Affairs Select Committee, Mrs May suggested the European Court of Human Rights had "moved the goalposts" in the long-running case.
Go to next video: May: 'No date for Qatada deportation'