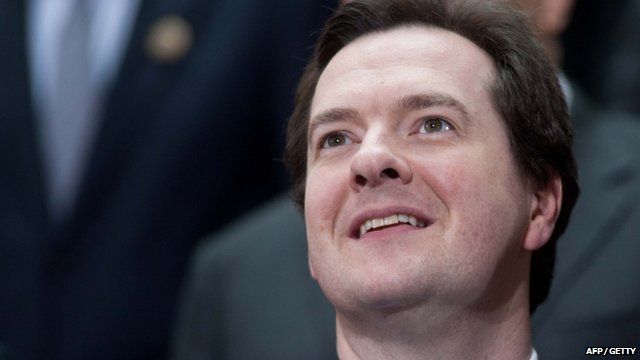 Video
Osborne and Alexander deliver speeches on Scottish currency
Chancellor George Osborne and Chief Secretary to the Treasury Danny Alexander are delivering speeches on the future of Scotland's currency.
Treasury analysis suggests the case for an independent Scotland retaining the pound in a currency pact with the rest of the UK is "not clear".
The Scottish government however, says a currency pact would be in everyone's interests.
Go to next video: Boston victims 'need months to recover'