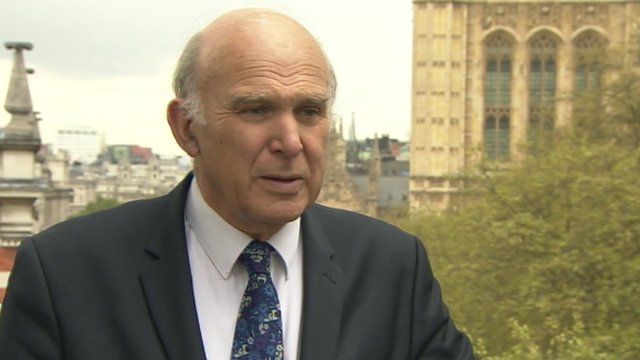 Video
Vince Cable: EU row 'damaging to country'
A bill paving the way for a referendum on the UK's EU membership will be introduced by a Conservative MP.
Eurosceptic James Wharton topped a ballot of backbenchers which allows him to introduce his own legislation.
He will have full Tory support to bring forward a bill outlining the terms of a referendum to be held by 2017.
However, Business Secretary Vince Cable has said that the uncertainty around the UK's position within Europe is doing the country "serious damage".
Go to next video: EU referendum bill will be debated