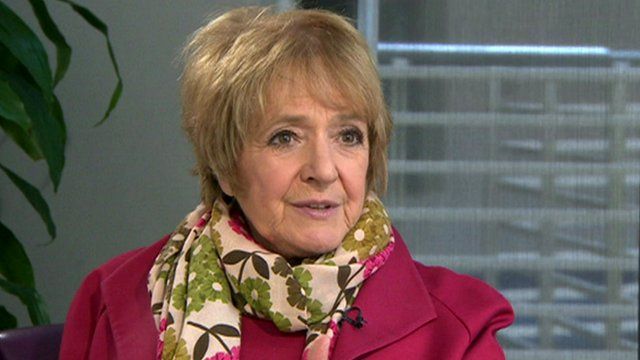 Video
MPs call for tough action on 'predatory' lenders
The Office of Fair Trading has failed to get to grips with "predatory" lenders who leave vulnerable customers struggling with spiralling debts, a committee of MPs has warned.
The Public Accounts Committee says the regulator has been "ineffective and timid in the extreme.''
The OFT is rejecting the criticism, arguing it has taken strong action to protect consumers.
However the committee's chairwoman, Margaret Hodge, says the body must take firmer action against unscrupulous lenders.
Go to next video: 'The vicious circle of payday loans'