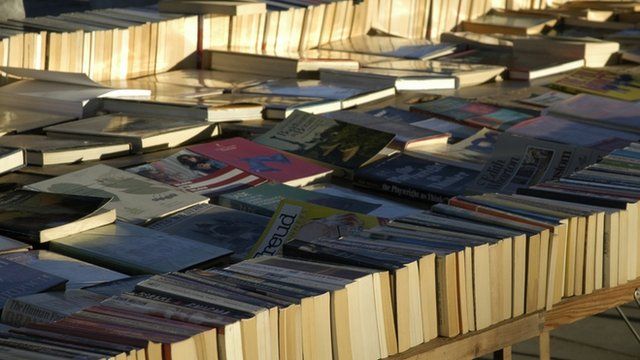 Video
Boris to pen Churchill biography
Boris Johnson has announced that he is to write a biography of Sir Winston Churchill, and he will spend the next year writing and getting to know the former prime minister.
Conservative MP Jesse Norman, whose biography of Edmund Burke has just been published, told the Today programme's Justin Webb that "I think Boris's case the family asked him to do it, as much as him wanting to do it himself, so it wasn't entirely self initiated."
Katherine Hughes, professor of biography at the University of East Anglia, and the biographer of Mrs Beeton and George Eliot, said she thought "there's a perfectly good intellectual argument to be had that every ten years we need to look again at people."
She added: "Whether Boris Johnson needs to look at Churchill is slightly another matter. "
First broadcast on BBC Radio 4's Today programme on Thursday 6 June 2013.