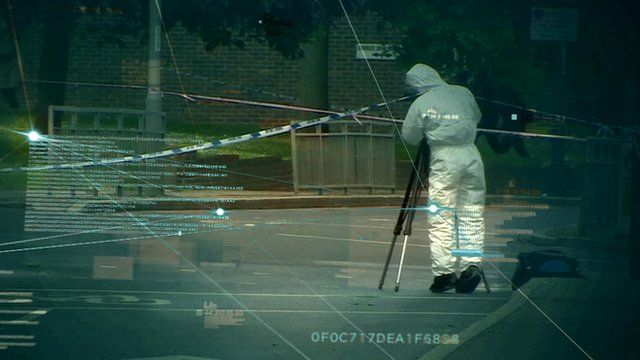 Video
Senior politicians unite to issue call for data bill
Senior politicians from across the political divide have united to call for UK security services to be given greater internet monitoring powers.
In a letter to The Times newspaper, seen ahead of publication by BBC Newsnight, three former Labour home secretaries, three senior Tories and one Liberal Democrat urge changes.
They say "coalition niceties" must not be allowed to hinder counter terror efforts, as Newsnight's Political editor Allegra Stratton reports.
A bill allowing the monitoring of all UK citizens' internet use was dropped after Liberal Democrat opposition.
However, following the killing of Drummer Lee Rigby in Woolwich there have been calls for the Communications Data Bill, dubbed the "snoopers' charter" by opponents, which was shelved in May to be revived.