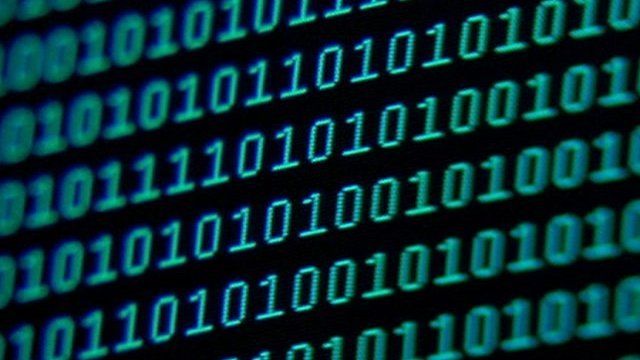 Video
Power of Information: faster access to health records?
IT projects in the health services have a history of poor performance with billions of pounds wasted and critical reports from the Public Accounts Committee.
But NHS England reckons its planned Power of Information scheme should save money, and would allow patients to see their GP records, and transform data-sharing between different parts of the service.
David Thompson reports on the claims that moving some health services online would see patients using Skype-style services to talk to their doctor over the a video link, and be able order prescriptions on the internet.
MORE FROM THE DAILY & SUNDAY POLITICS
Watch more clips of films and interviews, the Sunday Interviews with Andrew Neil, our soapbox films, or 'like' us on Facebook page; 'follow' us on Twitter or see full programmes from the last seven days via BBC iPlayer
Go to next video: NHS 'needs to simplify urgent care'