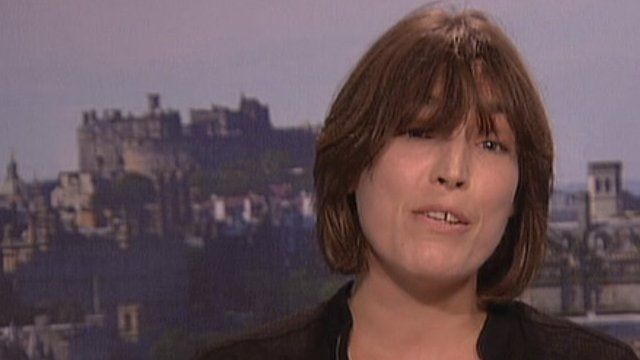 Video
Mortgage and interest rises to come: Merryn Somerset Webb
A "normal" mortgage today would be around 7% - and people know the current mortgage and interest rates are not normal - said the editor in chief of the personal finance magazine Money Week.
Merryn Somerset Webb said there was still time to get a five-year fixed rate at 2.5%, but "that was unsustainable anyway" in the longer-term.
She spoke to Andrew Neil about a likely rise in mortgage rates, and whether people could afford to pay the higher amounts, if and when they go up.
MORE FROM THE DAILY & SUNDAY POLITICS
Watch more clips of films and interviews, the Sunday Interviews with Andrew Neil, our soapbox films, or 'like' us on Facebook page; 'follow' us on Twitter or see full programmes from the last seven days via BBC iPlayer
Go to next video: RICS: Help to Buy scheme 'right thing'