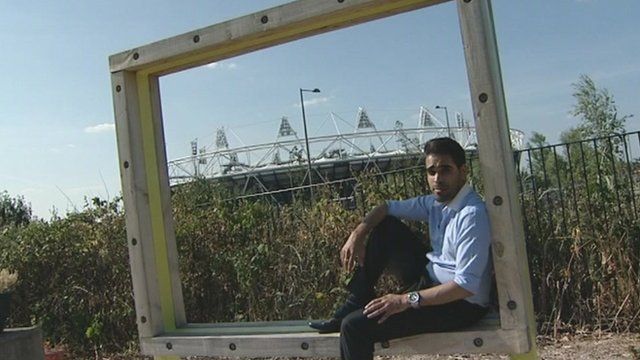 Video
TV doctor Ranj Singh gives diagnosis for health services
The NHS is seen as a national religion to some, politically untouchable and impossible to criticise, but Labour and Tory frontbenches tried to blame each other after a report into 11 failing hospitals this week,
Paediatrician and children's TV doctor Ranj Singh looked at the "rose-tinted version" of the NHS, highlighted at the opening ceremony of the 2012 London Olympics.
He gives his diagnosis for the health service, looking at wastage and the need for efficiencies, as he calls for services to be dictated by the needs of patients, and not politicians.
For rights reasons, this clip varies from the version broadcast on BBC1.
UK viewers have 12 months to watch the full programme - including the debate following this film - on iPlayer
MORE FROM THIS WEEK
More clips and news on our BBC website; "like" us on Facebook; "follow" us on twitter or watch shows from the last few months on the BBC iPlayer
Go to next video: Leaders clash over nursing numbers