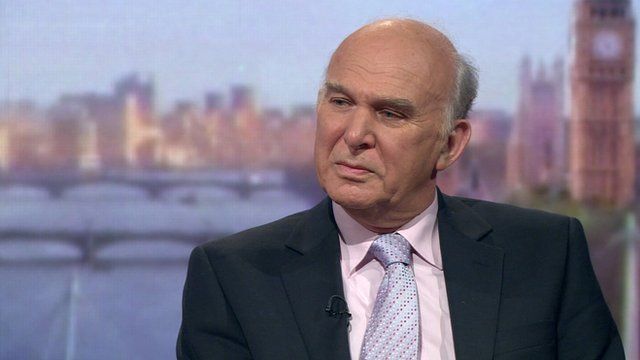 Video
Cable: Immigration van 'offensive'
Business Secretary Vince Cable has described as "stupid and offensive" a van displaying advertising which says illegal immigrants should go home or face arrest.
Speaking to Jeremy Vine on the Andrew Marr Show, the senior Lib Dem said he did not believe it was racist but it was "offensive".
He also added that Lib Dems in the coalition had not been consulted on the idea and that he did not believe it would continue.