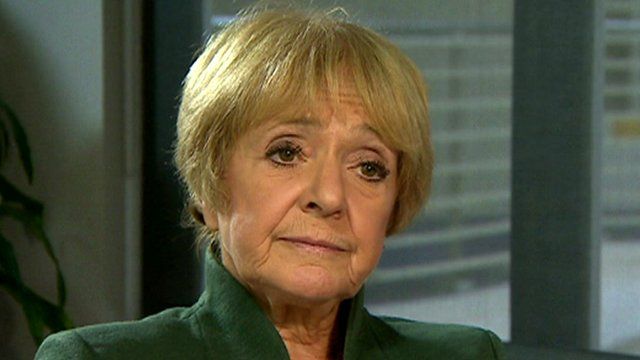 Video
Taxpayer 'fleeced' over rural broadband provision
The government has been heavily criticised for the way it has given out contracts for extending high speed broadband to rural areas.
A report by MPs says the Department of Culture ''mismanaged'' the programme by allowing BT to win all the contracts to provide the technology.
The government says the contracts were awarded fairly, but Commons Public Accounts Committee chairwoman Margaret Hodge says it has ''fleeced'' the taxpayer.
Go to next video: Broadband project 'is good value'