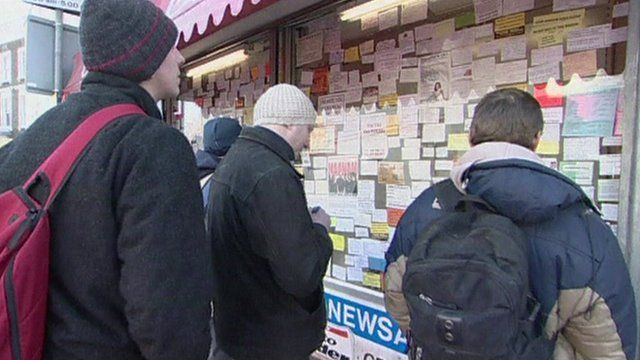 Video
UK 'failing to prove benefit tourism'
The UK government has consistently failed to provide evidence for its claims of large-scale "benefit tourism", the European Commission says.
A study from the Commission suggests the claims are exaggerated, with under 5% of benefit claimants in most EU member states being jobless EU migrants.
But the British government still wants tighter rules, saying there is "widespread and understandable concern" over people coming to the UK to access benefits.
Mark Easton reports.
Go to next video: EU Migrants 'net contributors to UK'