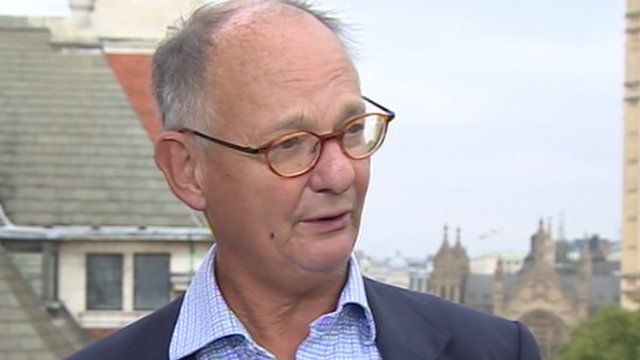 Video
Lord Lipsey: Care plan 'a disgraceful government U-turn'
The Labour peer Lord Lipsey has described government care plans as "a disgraceful U-turn".
He says under government plans, only people with assets of less than £23,000, excluding their main home, would be eligible to put off the payment for their care in old age.
"People will have, in effect, to sell their homes, contrary to government's pledge that they wouldn't," he added.
Go to next video: Lamb defends care means test plan