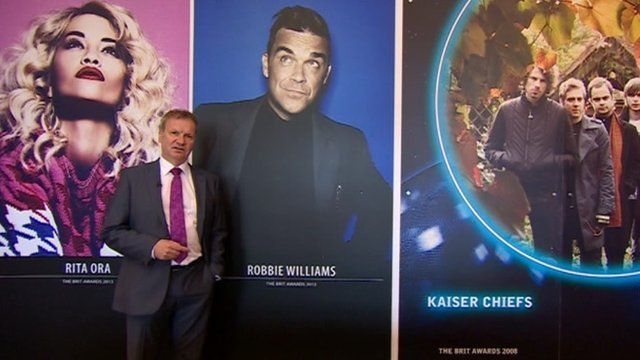 Video
Peter Wishart MP: Online piracy a threat to UK jobs
A musician-turned-MP says one generation has already been lost to illegal downloading and "we cannot afford to lose another one".
Pete Wishart, who played keyboards with Runrig, and now represents the SNP in Parliament, compares online piracy to stealing from shops.
He says intellectual property rights are "not respected, particularly in an online environment" and as such, investment in the UK's creative industries is at risk.
According to the MP: "We have got to start to get it through to people that people that taking something for nothing online is the same as taking something for nothing in the High Street."
Mr Wishart will be a guest on Tuesday's Daily Politics on BBC2 from 12:00 BST.
More from the Daily and Sunday Politics: Watch full programmes from the last seven days via BBC iPlayer; 'like' us on Facebook page or 'follow' us on Twitter
Go to next video: Inside the life of Kim Dotcom