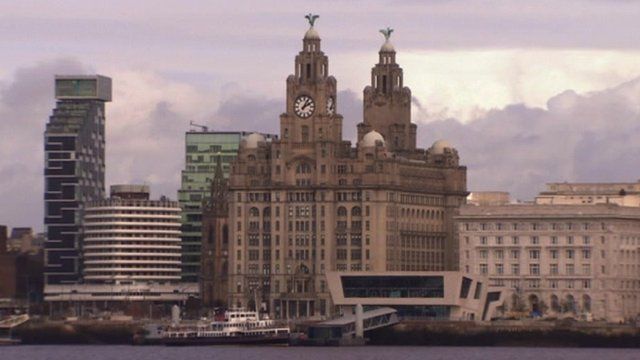 Video
Economist: 'Decaying' Hull, Burnley and Middlesbrough
While some of England's bigger industrial cities have developed strong service-sector economies, a few smaller industrial towns and cities - such as Hull, Burnley and Middlesbrough - have been listed as "decaying" by an Economist article.
Daniel Knowles argued their decline should be managed by supporting residents to help them to commute or move to places where there are jobs.
Lord Heseltine, who was credited with turning Liverpool's fortunes around in the 1980's, has been commissioned by the government to look at ways of boosting economic growth in cities like Hull.
Yorkshire and Lincolnshire political editor Tim Iredale reports from both ends of the M62 on the outcry from Hull.
Daily Politics debate: Daniel Knowles and Lord Prescott
More from the Daily and Sunday Politics: Watch full programmes from the last seven days via BBC iPlayer; 'like' us on Facebook page or 'follow' us on Twitter
Go to next video: How to help struggling northern cities