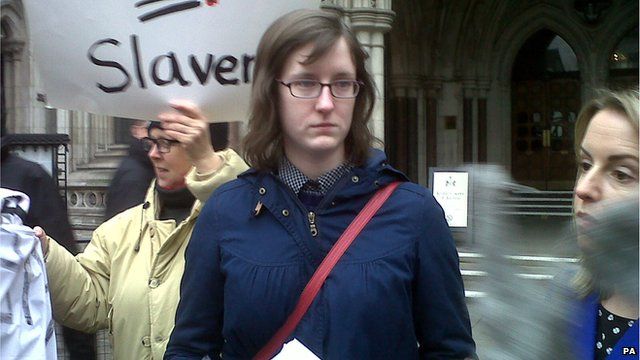 Video
MPs debate impacts of 'back to work' ruling
The Supreme Court has ruled that the Government's controversial "back to work" schemes were legally flawed when they were first launched in 2011.
The Work and Pensions Secretary, Iain Duncan Smith had hoped that the court would overturn an earlier verdict in favour of university graduate Cait Reilly, who was unhappy that she had to work for free at a branch of Poundland.
Her claim that the scheme breached laws of forced labour was dismissed by the Supreme Court, but they upheld the argument that the original regulations underpinning the scheme failed to give enough information.
BBC Radio 5 live's Shelagh Fogarty asked Conservative MP for North West Cambridgeshire Shailesh Vara, Labour MP for Chesterfield Toby Perkins and Liberal Democrat MP for Cambridge Julian Huppert what they made of the ruling.
Go to next video: 'Back to work' appeal rejected