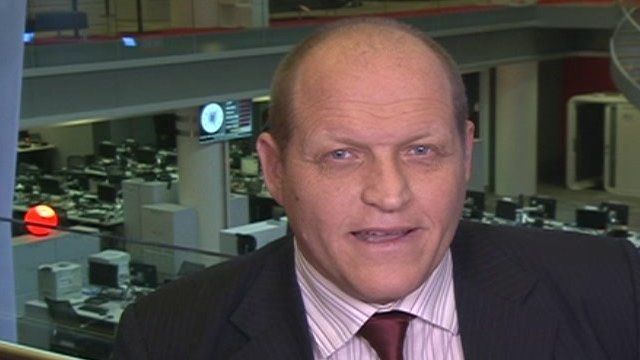 Video
Campaign for an English Parliament: Eddie Bone
The end of shipbuilding at Portsmouth showed the UK government was "bribing the Scots to stay in the union", said the leader of the Campaign for an English Parliament.
Eddie Bone told Andrew Neil about the Campaign's bid for a separate parliament and "fair representation for the people of England", and how that might be affected should Scottish people vote to leave the UK.
He said England was "continually penalised by a British government trying desperately to save the union by giving more to Scotland and Wales."
More from the Daily and Sunday Politics: Watch full programmes from the last seven days via BBC iPlayer; 'like' us on Facebook page or 'follow' us on Twitter
Go to next video: '500 years of tradition swept away'