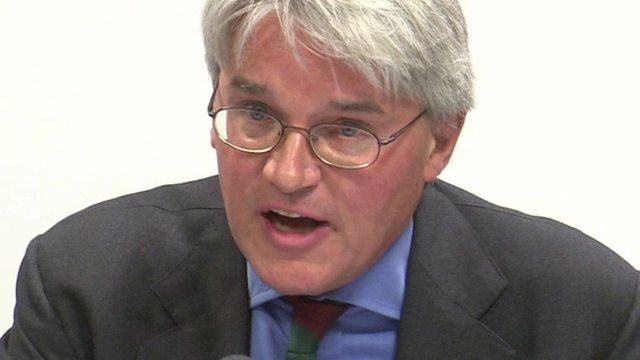 Video
'Plebgate' row: Andrew Mitchell speaks out over incident
Former Conservative chief whip Andrew Mitchell has spoken out over the so-called "plebgate" row, claiming that CCTV footage backed up his version of events.
In a news briefing, Mr Mitchell described how he and his family were "vilified relentlessly" in the aftermath of the incident, which led to his resignation from his job.
Earlier on Tuesday, it emerged that a police officer is to be charged with misconduct in a public office over the incident.
Mr Mitchell denies claims he called officers "plebs" after they stopped him cycling through the gates of Downing Street.
Go to next video: Mitchell hits out at 'plebgate' lies