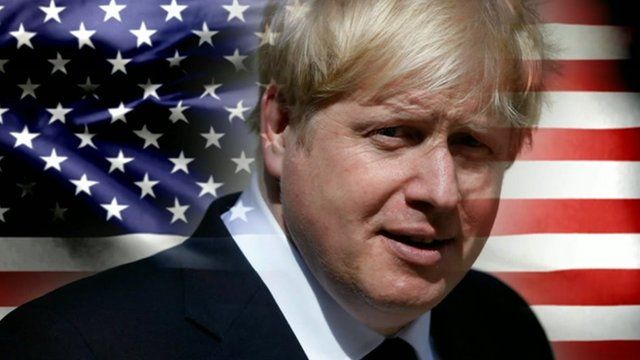 Video
Boris Johnson: What are prospects for Mayor of London?
Boris Johnson's speech where he praised greed and envy as essential for economic growth started more chatter about what he might do when he is no longer the Mayor of London.
Giles Dilnot looked at past hints from the mayor, and what others think he might do next, with rumours of a future bid to be PM, or even greater ambitions.
More from the Daily and Sunday Politics: Watch full programmes from the last seven days via BBC iPlayer; 'like' us on Facebook page or 'follow' us on Twitter
Go to next video: Clegg slams Boris Johnson 'elitism'