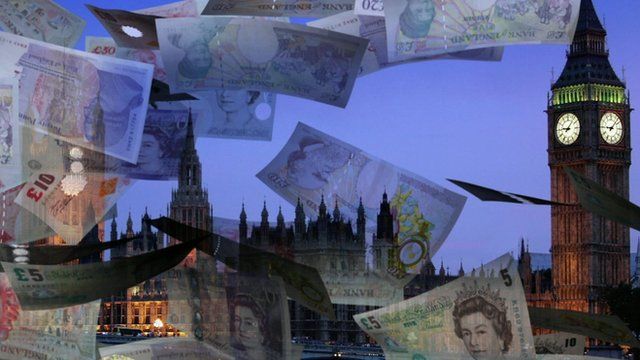 Video
MPs' 11% pay rise plan defended by salaries watchdog
The body which sets MPs' salaries has defended its plan to give them an 11% pay rise, claiming this will not cost the taxpayer "a penny more" once other changes are taken into account.
The Independent Parliamentary Standards Authority (Ipsa) wants to raise salaries by £7,600 to £74,000 in 2015.
David Cameron called it "inappropriate" while Ed Miliband requested talks between the party leaders and Ipsa.
But Ipsa said public opinion was "more nuanced" than the "outrage" suggested.
Nick Robinson reports.
Go to next video: 'Pay MPs well or only rich will lead'