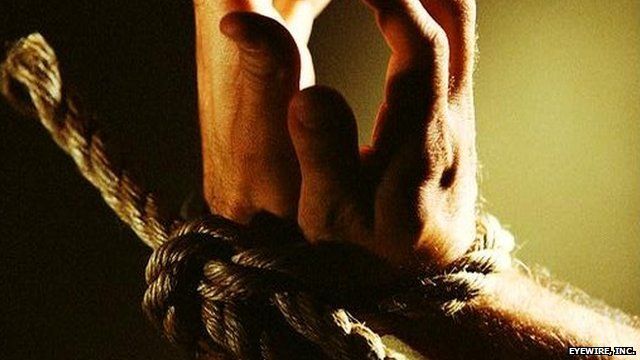 Video
Yvette Cooper: Modern Slavery Bill 'must go further'
According to Labour MP Frank Field, there are an estimated 10,000 victims of slavery in the UK.
The government is set to publish a bill setting out plans to increase sentences for those caught trafficking people, and introduce the position of a new anti-slavery commissioner.
Yvette Cooper, the shadow home secretary, told the Today programme "there is cross-party support for a modern slavery bill".
However, she added that the Labour party "would like to see the legislation go further and also include legal protection for child victims".
"An estimated two-thirds of [these children] then go missing again… and are almost certainly re-trafficked again," she explained.
First broadcast on BBC Radio 4's Today programme on Monday 16 December 2013.