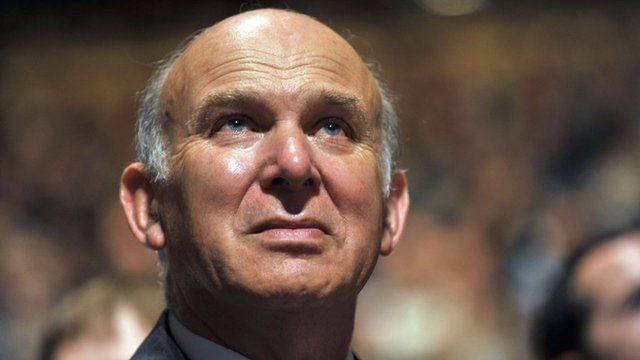 Video
Nigel Mills MP: Cable's migration comments 'ill-judged'
Nigel Mills MP has told the Today programme that Business Secretary Vince Cable's comments regarding an EU migration cap were "ridiculously over the top and ill-judged".
Speaking on The Andrew Marr Show on 22 December, Mr Cable accused the Conservatives of being "in a bit of a panic because of UKIP" after they proposed a 75,000-a-year cap on the number of EU migrants in the UK.
During the interview, the business secretary also made a reference to Enoch Powell's Rivers of Blood speech.
Asked whether Mr Cable should be relieved of his post, Mr Mills responded: "I think it will be very hard for him to sit down at the Cabinet table.
"I think Mr Cable's always had a rather creative interpretation of what collective responsibility ought to look like."
First broadcast on BBC Radio 4's Today programme on Monday 23 December 2013.