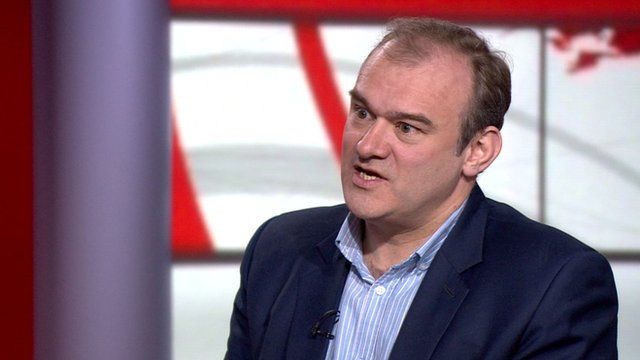 Video
Ed Davey tells power companies: 'Talk to your customers'
Energy firms say some of the 4,000 properties still without electricity after Christmas storms will be without power until next week.
Energy Secretary Ed Davey is insisting that power companies present a clear and public timeline for getting electricity restored.
He told the BBC News Channel it was the uncertainty of when the power would come back which had irritated people.
Go to next video: Shops suffer power cuts in gales