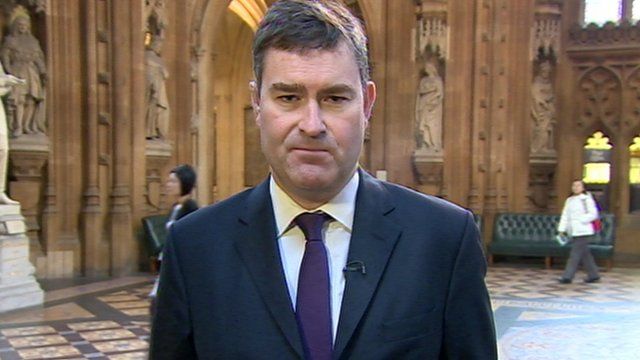 Video
Miliband banking competition: No big idea, says Gauke
The Labour leader, Ed Miliband, has outlined plans to force Britain's 'big five' banks to sell off branches to increase competition if Labour wins the next general election.
A Labour government would also create two new banking institutions to give customers and small businesses more choice.
Conservative MP David Gauke, who is also the Exchequer Secretary to the Treasury, said Mr Miliband's ideas were not new.
Go to next video: Miliband says banks 'too powerful'