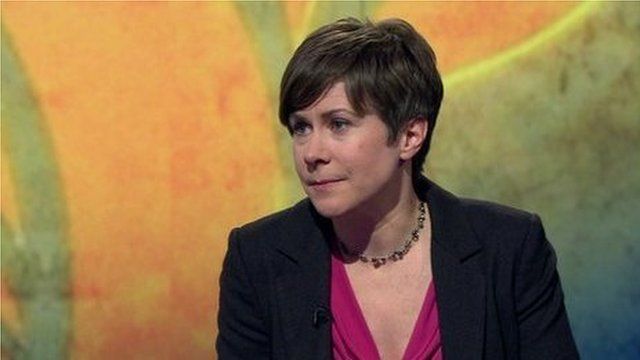 Video
Lord Rennard: I won't rule out action, says Bridget Harris
One of the four women who claimed they were harassed by the Liberal Democrat peer Lord Rennard has refused to rule out legal action against him.
Lord Rennard has been suspended from the Lib Dems for failing to apologise and insists that he has not done anything that requires an apology.
An independent inquiry found the claims were broadly credible but could not be proved beyond doubt.
Bridget Harris spoke to Ritula Shah on The World Tonight.
Go to next video: Clegg: Why Rennard should say sorry