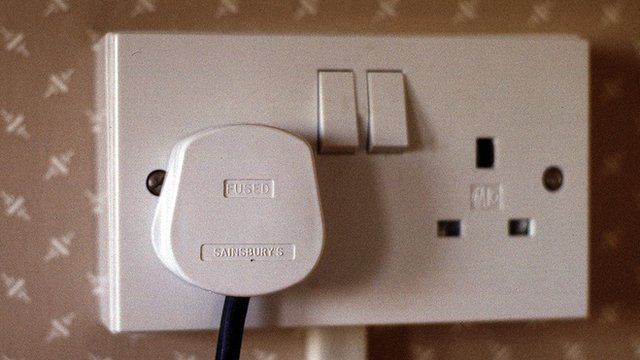 Video
Bill Crothers on costs charged by government IT firm
The civil servant in charge of government procurement has accused some IT suppliers of conducting an abusive relationship with government.
Chief procurement officer Bill Crothers described how the bill for a power cable was cut from £65 to £37, after the cost was queried, but the same cable could be found online for £20.
He spoke to Ross Hawkins on BBC Radio 4's World at One.