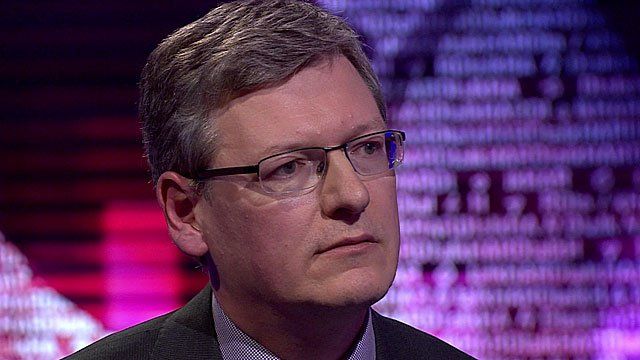 Video
Migrant benefits scheme 'may confront EU legislation'
Government plans to introduce a minimum earnings threshold for European migrants may risk "confronting the principles and legislation of the European Union", EU Commissioner Laszlo Andor has said.
From 1 March, European migrants coming to the UK will have to show they are earning at least £149 a week for three months before they can access a range of benefits.
However, Mr Andor suggested that the UK should "think twice" about launching the new initiative.
He also stated that the UK public are "wrong" in their perception of the scale of EU migration, claiming that in reality the numbers of Bulgarians and Romanians arriving in the country are far below what has been reported by some organisations.
First broadcast on BBC Radio 4's Today programme on Wednesday 26 February.