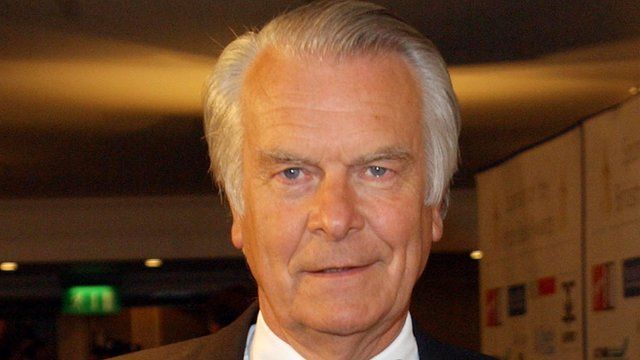 Video
Lord Owen: 'Bold, brave step' to reform Labour's union links
The co-founder and former leader of the SDP, Lord Owen, who defected from Labour more than 30 years ago, has welcomed the party's decision to change its links with the unions.
On Saturday a special conference backed the introduction of a "one member, one vote" system for leadership elections and an end to the automatic affiliation of union members.
Lord Owen, who left Labour to set up the SDP, partly because of the power of the union block vote, has donated £7,500 to the party.
Go to next video: Unison: 'Coalition are real enemies'