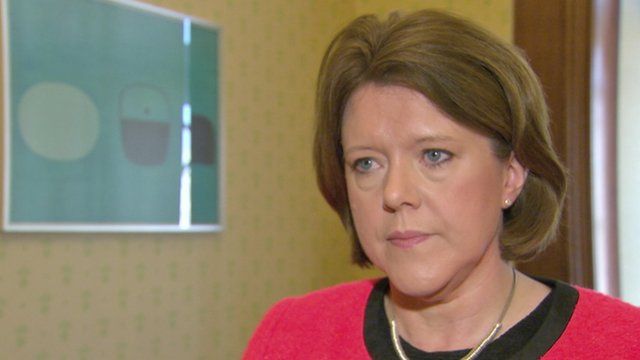 Video
Maria Miller: 'I wish I could have stayed'
Maria Miller has said she hoped she could have kept her ministerial post, but she felt she had to leave because the row over her expenses claim had detracted attention from the "government's achievements".
David Cameron said he hoped she would be able to return to cabinet "in due course".
Mrs Miller was cleared of funding a home for her parents at taxpayers' expense, but was told to repay £5,800 of the expenses she claimed.
Go to next video: Miller sorry after expenses inquiry