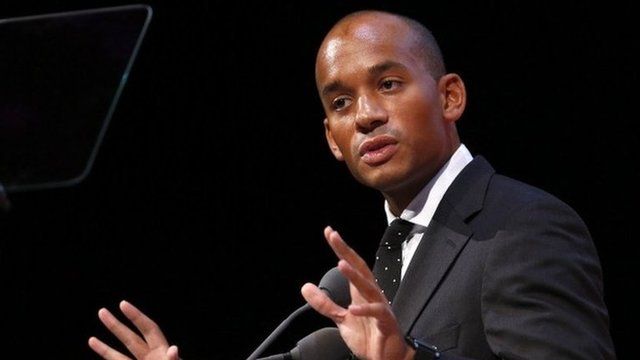 Video
Labour to prohibit 'exploitative' zero-hours contracts
Labour plan to ensure that employees on zero-hours contracts are "not obliged" to be available for work without guaranteed hours, shadow business secretary Chuka Umunna has said.
The Labour MP told the Today programme that under the party's proposals, workers with irregular shifts and pay would also "automatically" be given a contract with fixed hours if they work regularly for the same employer for a year.
He also described the current climate as one of "fear", adding that employees are "scared out of their wits that they're not going to get any work".
First broadcast on BBC Radio 4's Today programme on Friday 25 April.
Go to next video: Zero hours 'prevalent' in Wales fear