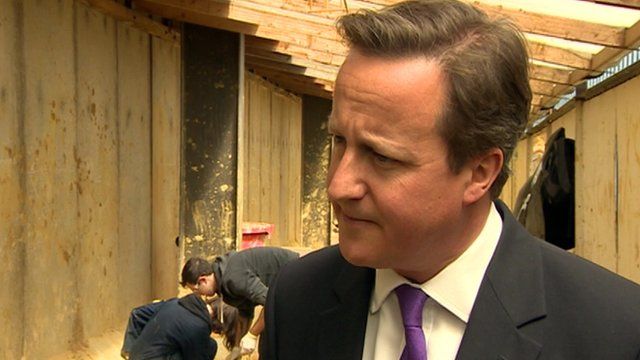 Video
Gary Barlow 'deserves and should keep' OBE - PM
Prime Minister David Cameron has rejected calls for Take That singer Gary Barlow to hand back his OBE, after it emerged that he was involved in a tax avoidance scheme.
The chair of the Commons Public Accounts Committee Margaret Hodge had suggested Barlow "might show a bit of contrition by giving back his OBE".
But the PM said that Barlow's charitable work meant he "deserved" the award.
Go to next video: Take That members' tax ruling