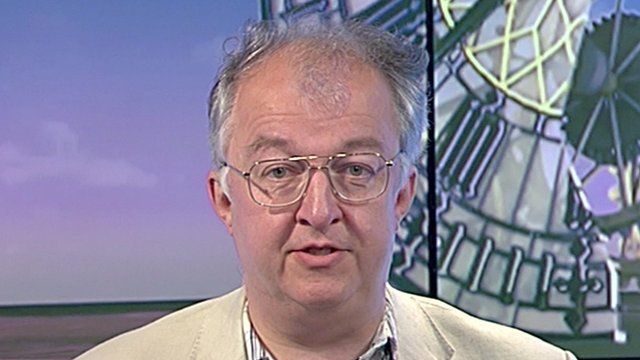 Video
Elections: Lib Dem MP John Hemming on Nick Clegg future
A Liberal Democrat MP said he was "open-minded" and would talk to party members before deciding about whether his party leader should stay or go.
John Hemming said there were areas where he was not happy with government direction, and there were "questions there about the leader's responsibility for that policy".
Speaking to Andrew Neil on the Sunday Politics, the MP declined to rate Mr Clegg's chances on being party leader next year, saying: "If you are not going to give me odds, I am not going to bet."
More from the Daily and Sunday Politics: Watch full programmes from the last seven days via BBC iPlayer; 'like' us on Facebook page or 'follow' us on Twitter
Go to next video: 'No-one confuses Miliband with Clooney'